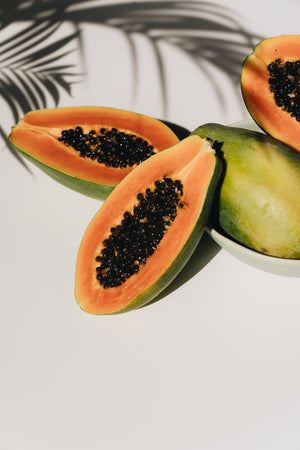 Handcrafted in The Bronx
Liquor-Infused Frozen Treats
Handcrafted in The Bronx
Liquor-Infused Frozen Treats
Tropical Fruits of the Caribbean
Banana, mango, and coconut are the staple fruits from the islands of the Caribbean. With sunshine all year round and the perfect amount of rain, these fruits grow in abundance.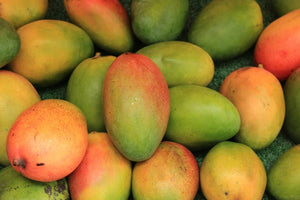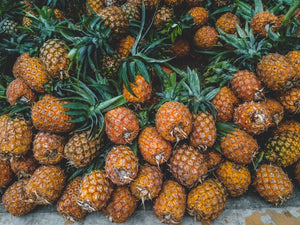 Caribbean-Inspired Flavors
You're likely to encounter flavors that you won't get at any other American ice cream chain. Less widely available fruits such as soursop, guava and papaya make for popular sorbet flavors in the Caribbean.
Available for local pick-up or drop-off in NYC.
Blog
---
Booze Scoops returns to its former glory at Uptown Night Market under the Arches of Harlem on Thursday, April 14th from 4PM to 10PM! This will be our second year as a vendor and we are so...
Booze Scoops turns ONE! On May 26, 2020, Krystal bought her first ice cream machine on a whim. The very next day she purchased the domain and Booze Scoops was born.
Booze Scoops made its debut as a vendor at Bronx Night Market on April 24th at Fordham Plaza. This was our first food market (ahhh!) and it was a huge...